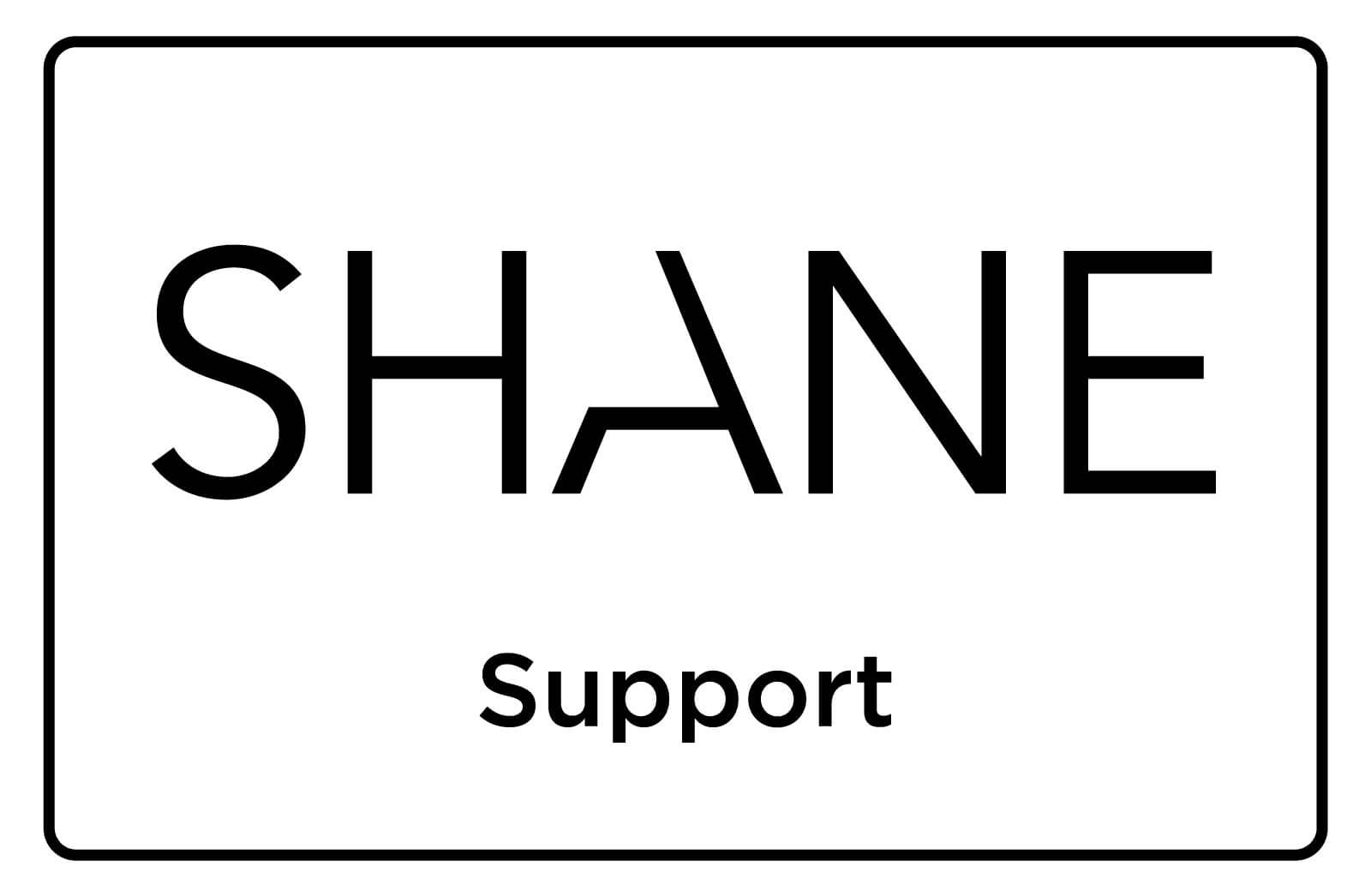 All the topics, resources, and help sellers need.
Real Estate Market Conditions
The real estate market is always changing. It helps to understand how market conditions can affect your position as a seller. SHANE can provide you with current real estate market conditions and explain their impact.
The supply of homes exceeds the number of buyers (supply is greater than demand). In this market, prices tend to drop and the homes stay on the market longer. Thus your home may take longer to sell and you will have less negotiating power in terms of the selling price. Fortunately, you will be in the driver's seat when making an offer on your next home.
The number of buyers exceeds the number of homes on the market (demand greater than supply). In this market prices are increasing and homes sell quickly. As a seller, you will probably have more negotiating power and obtain a higher selling price for your property. Unfortunately, you will be on the other side of the fence when purchasing your next home.
The number of homes on the market is equal to the number of buyers (supply equals demand). In this market, prices are stable and homes sell within a reasonable period of time. It is a calm atmosphere with buyers having a satisfactory number of homes from which to choose.
Getting to know your market
A comparative market analysis (CMA) is an indicator of what today's buyers are willing to pay for a home. It compares the market activity of homes similar to yours in your neighbourhood. Those that have recently sold represent what buyers are willing to pay. The homes currently listed for sale represent the price sellers hope to obtain. And those listings that have expired were generally overpriced or poorly marketed. SHANE will prepare a CMA for your home based on the most current market information, to assist you in establishing the proper list price for your home.
One of the most important decisions you will make with SHANE is determining the right asking price for your property.
Once you've achieved a realistic sales price, you can count on your property being professionally marketed and promoted to bring more buyers to your door. You can also expect to sell your home for the best possible price in the least amount of time.
Benefits of pricing right
Your property sells faster, because it is exposed to more qualified buyers.

Your home doesn't lose its "marketability."

The closer to market value, the higher the offers.

A well-priced property can generate competing offers.

Other Real Estate Professionals will be enthusiastic about presenting your property to buyers.
The market ultimately determines the true value of your property. Before you compare your home to similar properties and establish a competitive list price, the following points should be considered:
Location
Size
Style
Condition
Community Amenities
Buyer Supply
Financing Options
Your property is not something you sell every day. In fact, for many people, it is their largest asset. A house is very complex to market and the process needs to be well organized. To do the job properly a marketing plan is needed.
SHANE will prepare a personalized plan for you containing all activities intended to market your property. Your property will be aggressively promoted through SHANE.
The first formal step in marketing your property is to enter into a Listing Agreement – a contract that commits SHANE to actively market your home for a specified period of time. It also commits you to a pre-established marketing fee that is to be paid upon the successful closing of the sale. We may also require the following documents listed below.
A Survey of your property outlines the lot size and location of buildings and details of encroachments from neighbouring properties. This may be required in certain areas to complete the sale of your home. Your legal professional may recommend a survey, especially if significant changes have been made to your property.
Most Listing Agreements require that the current annual property tax assessments be shown.
Few homeowners know the exact balance of their mortgage as it is paid down. You may be asked to authorize your mortgage lender to provide the figures required.
This document is a legal description of your property and the proof that you own it.
In some instances, it may help the sale of your property if you can provide prospective buyers with information on such items as annual heating, electrical, and water expenses, as well as any recent home improvement costs.
First impressions are lasting impressions. You will want to make sure the buyers looking at your home are left with the best possible impression. SHANE can help you achieve that goal. Below are some things to consider.
House in good repair
House number easy to read
Troughs, down spouts and soffits in good repair
Garage/car port clean and tidy
Cracked or broken window panes replaced
Lawns and hedges cut and trimmed, garden weeded and edged
Walks shoveled and salted
Boot tray inside front door
Doorbell and door hardware in good repair
Porch and foyer clean and tidy
Chipped plaster, all caulking, and paint touched-up
Doors and cupboards properly adjusted
Leaky taps and toilets repaired
Burned out light bulbs replaced
Squeaky doors oiled
Mirrors, fixtures, and taps cleaned and polished
Seals around tubs and basins in good repair
Floors cleaned, garbage containers empty
Inside of closets and cupboards neat and tidy
Appliances cleaned
Countertops neat and polished, or re-honed
All lights turned on
Temperature set perfectly
Fireplaces on when appropriate
Drapes opened to the ideal position
Carpets freshly vacuumed
Fresh flowers presented throughout the home
Jewelry and valuables locked safely away or taken with you
Pets absent, where possible, or contained during the showing, and litter boxes clean.
Elements of an offer
There are six key components to the element of an offer.
Price
Depending on the local market conditions and information provided by SHANE, the price you offer may be different from the seller's price.
Deposit
Your deposit shows good faith and will be applied against the purchase of the home when the sale closes. SHANE can advise you on an appropriate amount.
Terms

Includes the total price offered and the financing details. You may arrange your own financing or ask to assume the seller's mortgage, especially if it has an attractive interest rate.
Conditions

These might include "subject to home inspection", "subject to you obtaining financing", or "subject to you selling your property".
Inclusions and exclusions

These might include appliances and certain fixtures or decorative items, such as window coverings or mirrors. These items would remain in the house.
Closing and possession dates

Generally, the day the title of the property is legally transferred and the transaction of funds finalized.