Welcome to SHANE Support
We're here to help.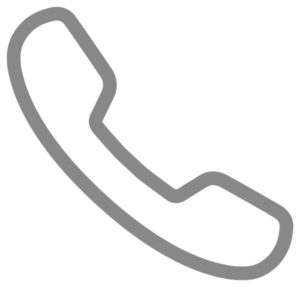 Want to talk with someone?
Call us at 416 36-SHANE or send us a message and we'll quickly reply.
Area alert
Find out how much your neighbours are selling for, and get notified as soon as their property hits the market!
Home evaluation
The equity in your home, like any of your other investments, needs to be monitored.
Your account for everything SHANE
A single ID and password gives you access to all SHANE services.
Coming soon