A new map designed by SHANE.
Maps is packed with smart features that make discovering a development, or getting to know the most of any neighbourhood fast and easy.1
Maps pins every development in the GTA.
Everything there is to know, on all developments, in one place.
Use SHANE Maps to learn about all developments pinned. From condos and apartment rentals, to detached homes. Development pages are tailored with essential details. Discover the neighbourhood, nearby parks & rec. facilities, and schools. Most important, SHANE uses school designated catchments, where available. What's more, companies are linked including property management, builders and architects.1

Maps has the tools you need.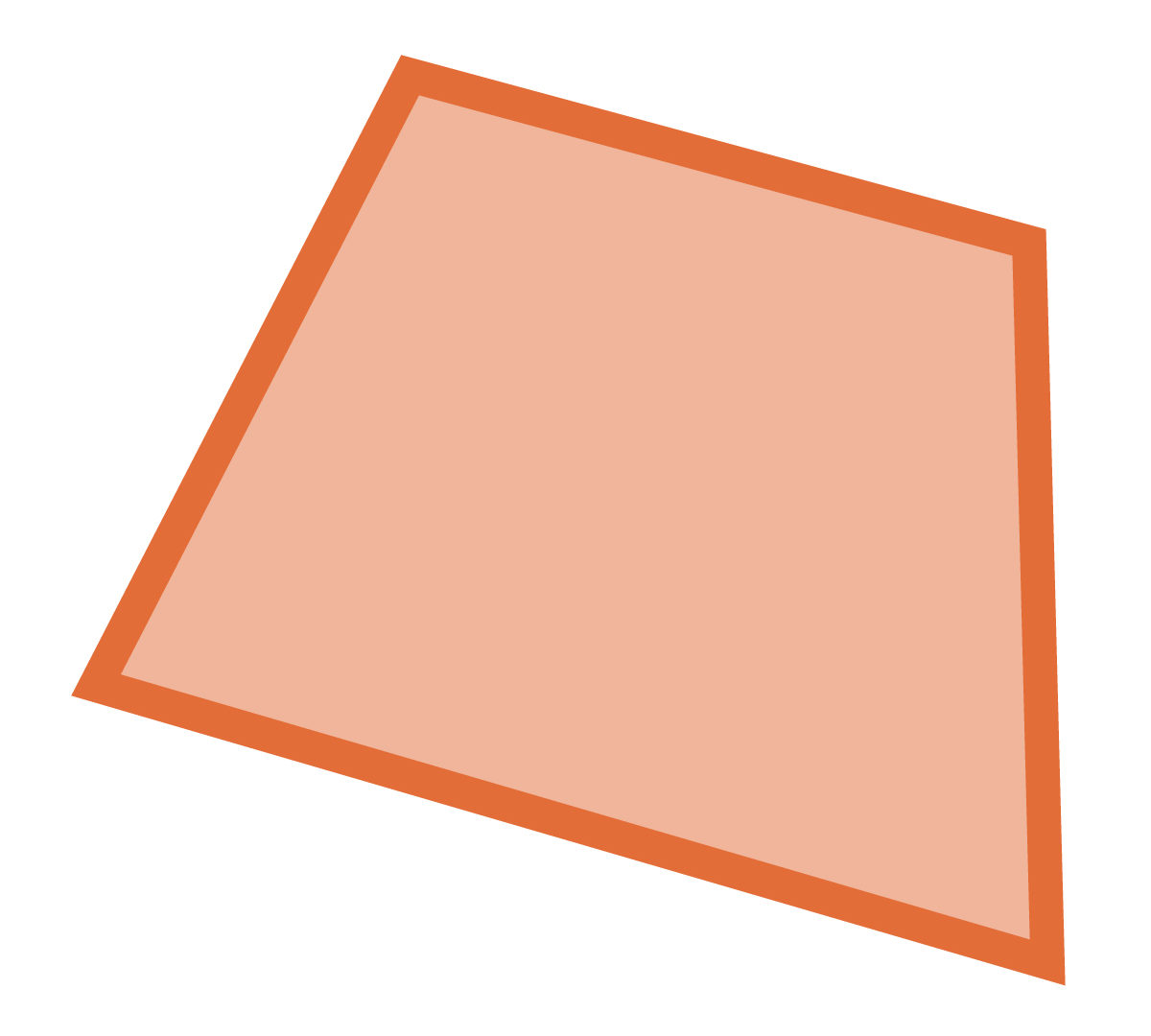 Neighbourhood guides.
Explore the ins and outs of neighbourhoods in the GTA and surrounding regions, within hand drawn boundaries. Neighbourhood guides feature all developments, with rich descriptions, highlighting the best of every area.1
Your account for everything SHANE
A single ID and password gives you access to all SHANE services.

Coming soon