With more than 50,150 real estate agents in Toronto, it is important to note that more than 90% of transactions are completed by approximately 6% of agents. It is imperative to the success of your sale to hire a Realtor in that echelon. One with the proper knowledge, experience, contacts and reach, such as Shane Carslake.
Shane Carslake is in the top 2%1, and recently recognized with the Royal LePage Red Diamond Award.  As well as the Rising Star Award2. SHANE offers unrivalled service and results.  With a down to earth approach. Truly working around the clock to ensure your transaction goes smoothly. And we are always available for your questions or concerns. Above all we aim to provide every client with a full service real estate experience. While exceeding all expectations.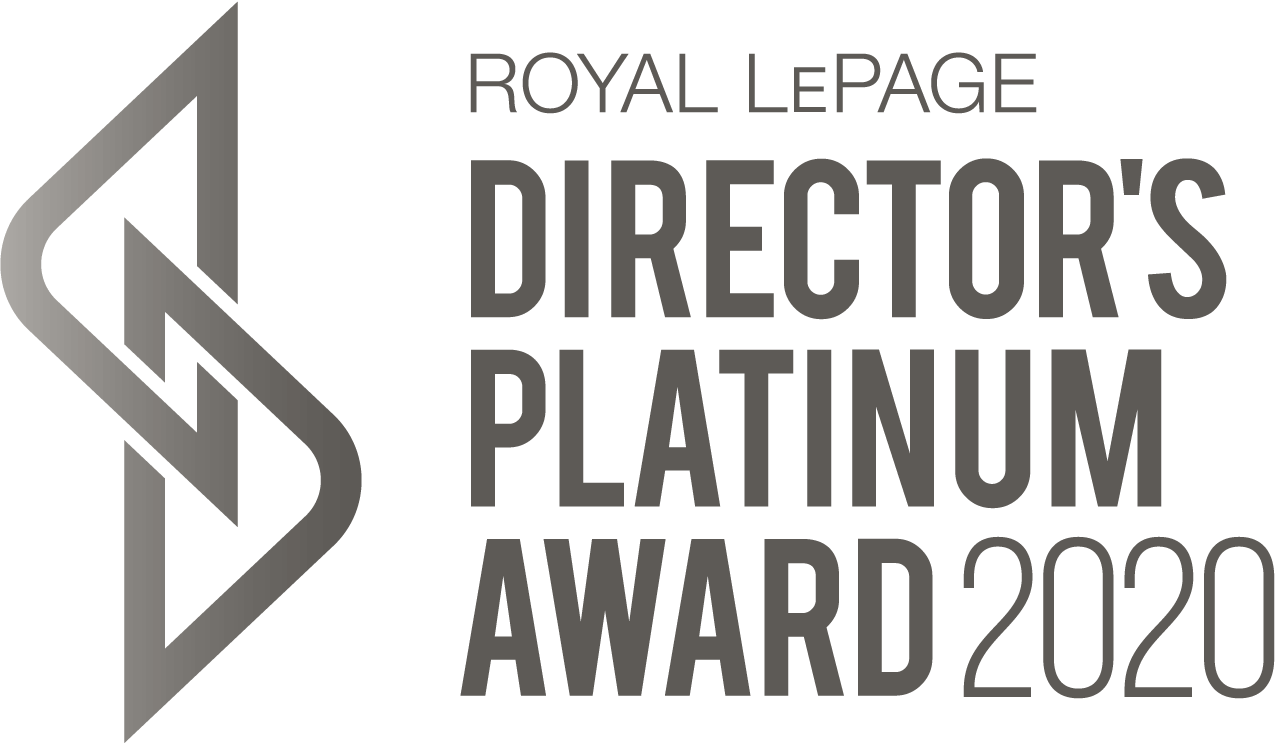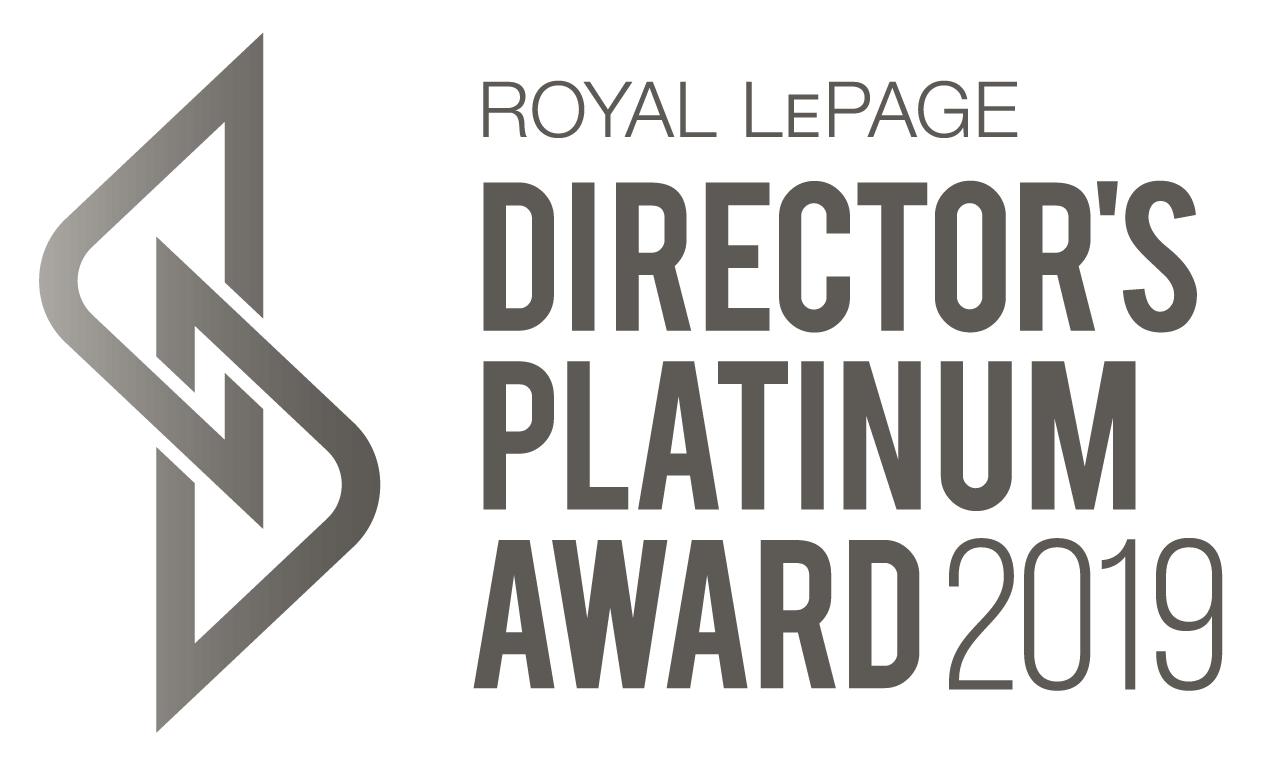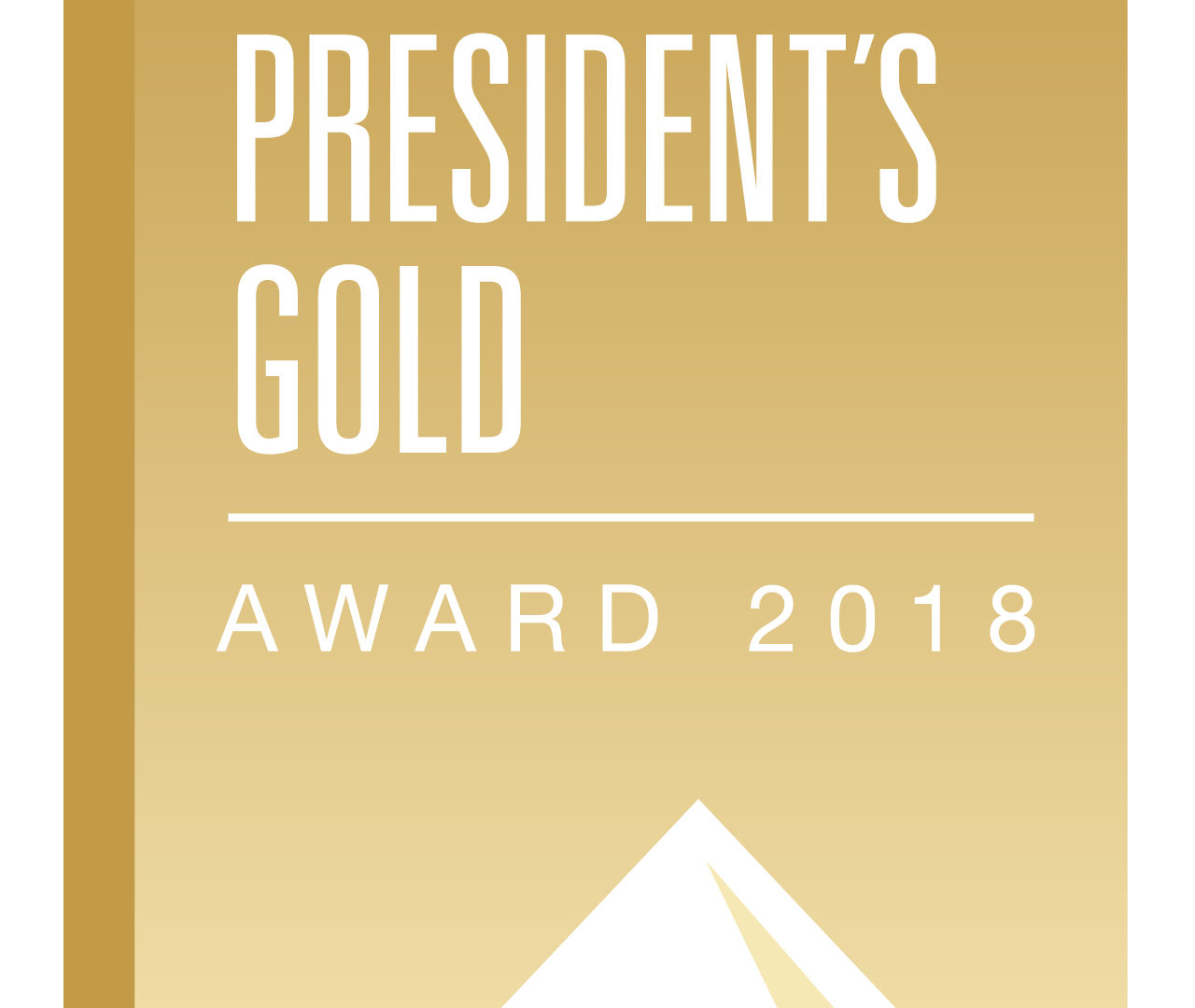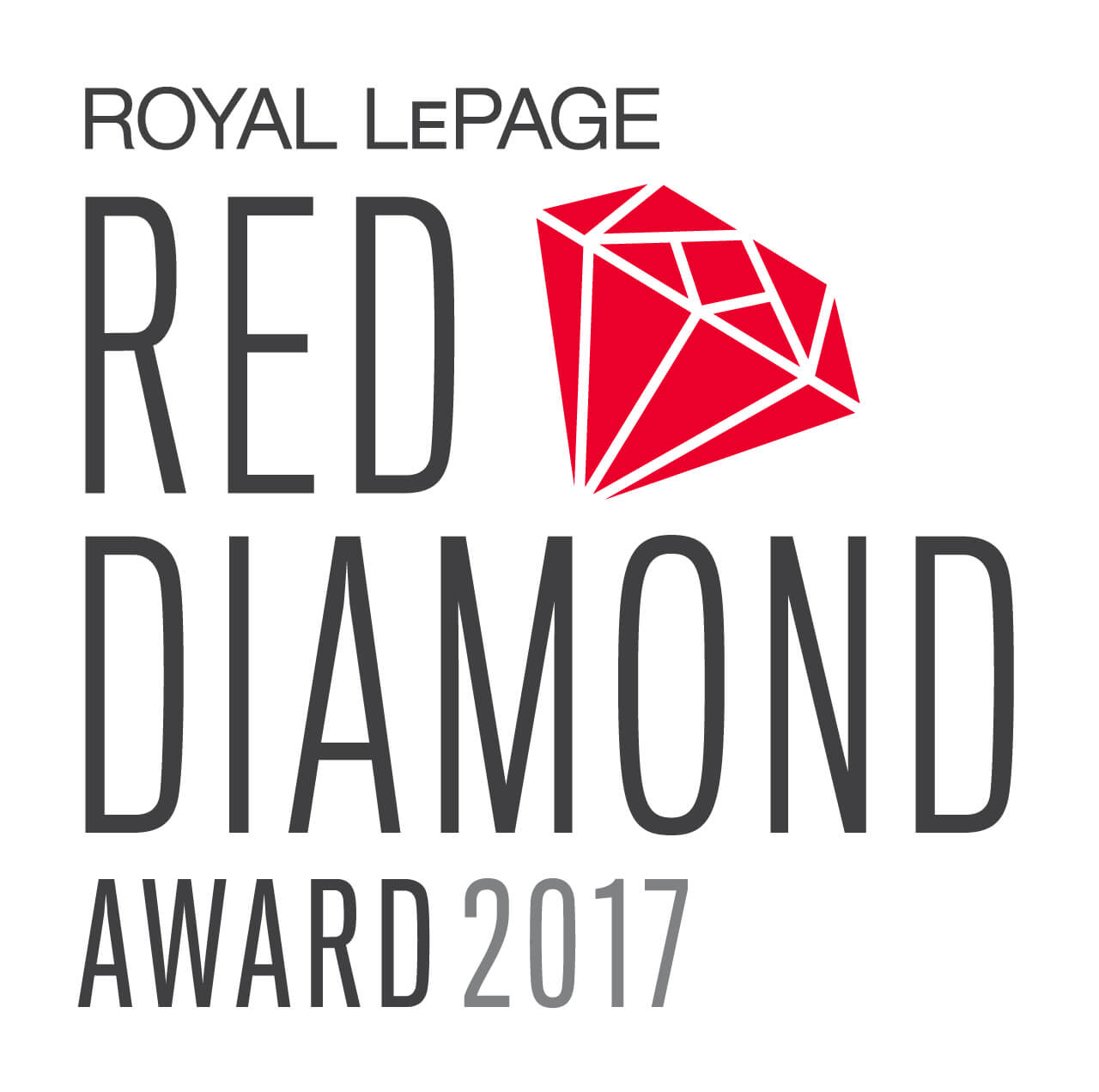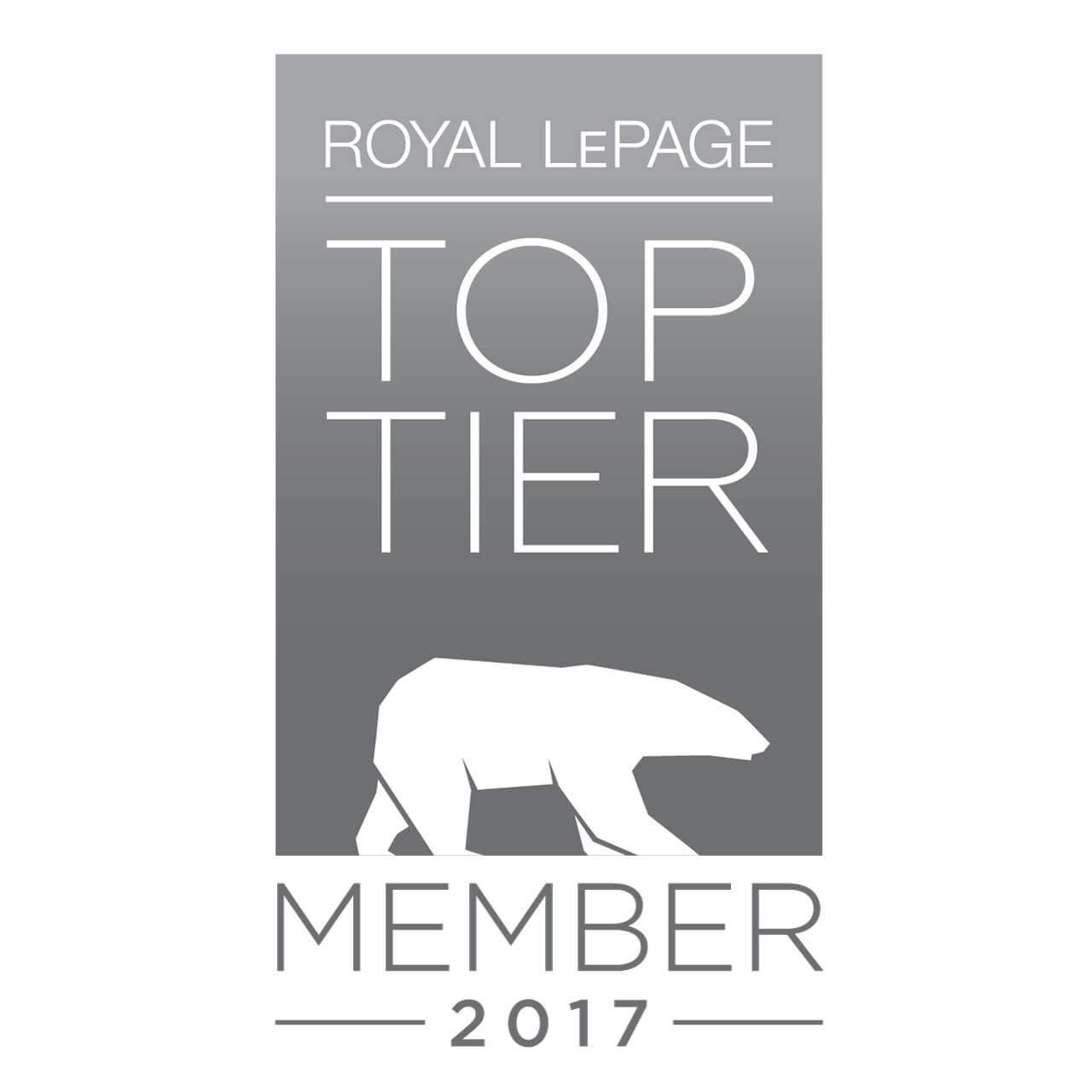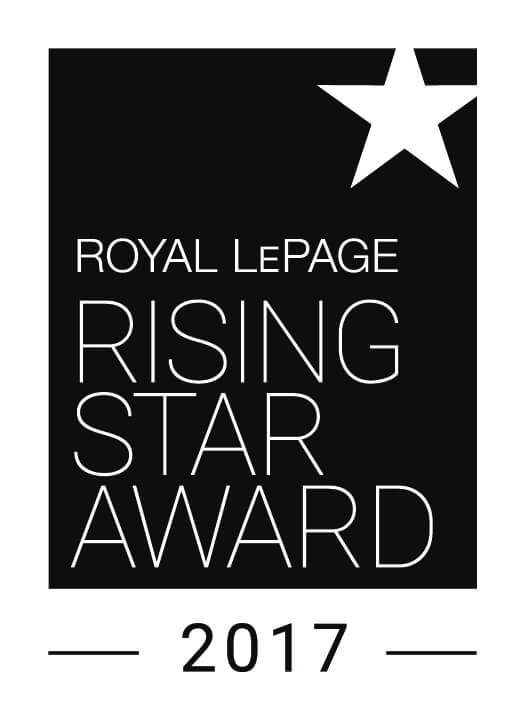 Level of service
SHANE's reputation for unrivalled client service is second to none. In short you are always our highest priority. As well we offer insight and guidance throughout the entire process. And we take the time to ensure your property is showing to its best. We pay attention to the details.
Experience
With more then nine years in the business, the knowledge and skill SHANE offers will be focused on the purchase or sale of your property. We stay in touch with the market. And we have access to numerous unlisted properties.
Marketing
SHANE provides industry leading marketing materials with an in-house design team. When you list your property with us, it receives unprecedented promotional exposure to discerning buyers. Both online and off.
Online exposure
Properties listed with SHANE benefit from unrivalled web-traffic. In fact our multi-channel approach offers more then 15 million monthly visitors through affiliated networks. We stay on top of technology in the pursuit of increasing exposure, and visibility.
SHANE's team
SHANE has built relationships with professionals who excel in their area of expertise, and we work seamlessly towards a goal of exceeding client expectations.
Print advertising
SHANE's listings are featured in high-end print materials. 'Coming Soon' or 'Just Listed' feature prints will be hand delivered to properties in your area. We customize our marketing approach to your property. While advertising strategically in several publications.
Property presentation
SHANE offers the best trades people, as well as staging and photography in Toronto. So as to ensure your property looks its very best.
We do our homework
SHANE offers comprehensive market analysis. Because pricing your house properly is crucial to its sale. And we have extensive experience determining the proper price. As well as excellent negotiation skills. With a genuine desire to strive for the best outcome. We pre-inspect properties prior to showing them. So as to ensure your valuable time is never wasted.
Timing is everything
SHANE places an emphasis on selecting the perfect timing for your needs. While also ensuring that the market is optimized for the best results. One of the ways we differentiate ourselves is by pre-marketing your property. In brief we believe this increases awareness and exposure. While ultimately creating greater demand.
SHANE's international reach
SHANE has numerous international connections.  Thus expanding the reach of potential buyers. As well we can strategically advertise listings on reputable international websites. Such as Juwai.com, the #1 Chinese language international property portal.  As well we have a relationships with "Who's Who in Luxury Real Estate". They represent a compendium of the finest residential real estate firms from around the world. Their website LuxuryRealEstate.com offers access to the most multi-million dollar properties. As a result our exposure offers access to more than a billion potential clients worldwide.
Maps is packed with smart features that make discovering a development, or getting to know the most of any neighbourhood fast and easy.3
Your account for everything SHANE
A single ID and password gives you access to all SHANE services.
Coming soon